A Truly Customizable Experience.
The Espee (formerly Sunset Station) is a boutique amphitheater and events venue east of downtown in St. Paul Square.With over 20,000 square feet and nine unique venue options, The Espee is a picture-perfect place to host opening and closing night receptions for the thousands, award dinners, fundraisers, corporate night outs, product launches, kick-off parties and private concerts


Contact us to host your next event.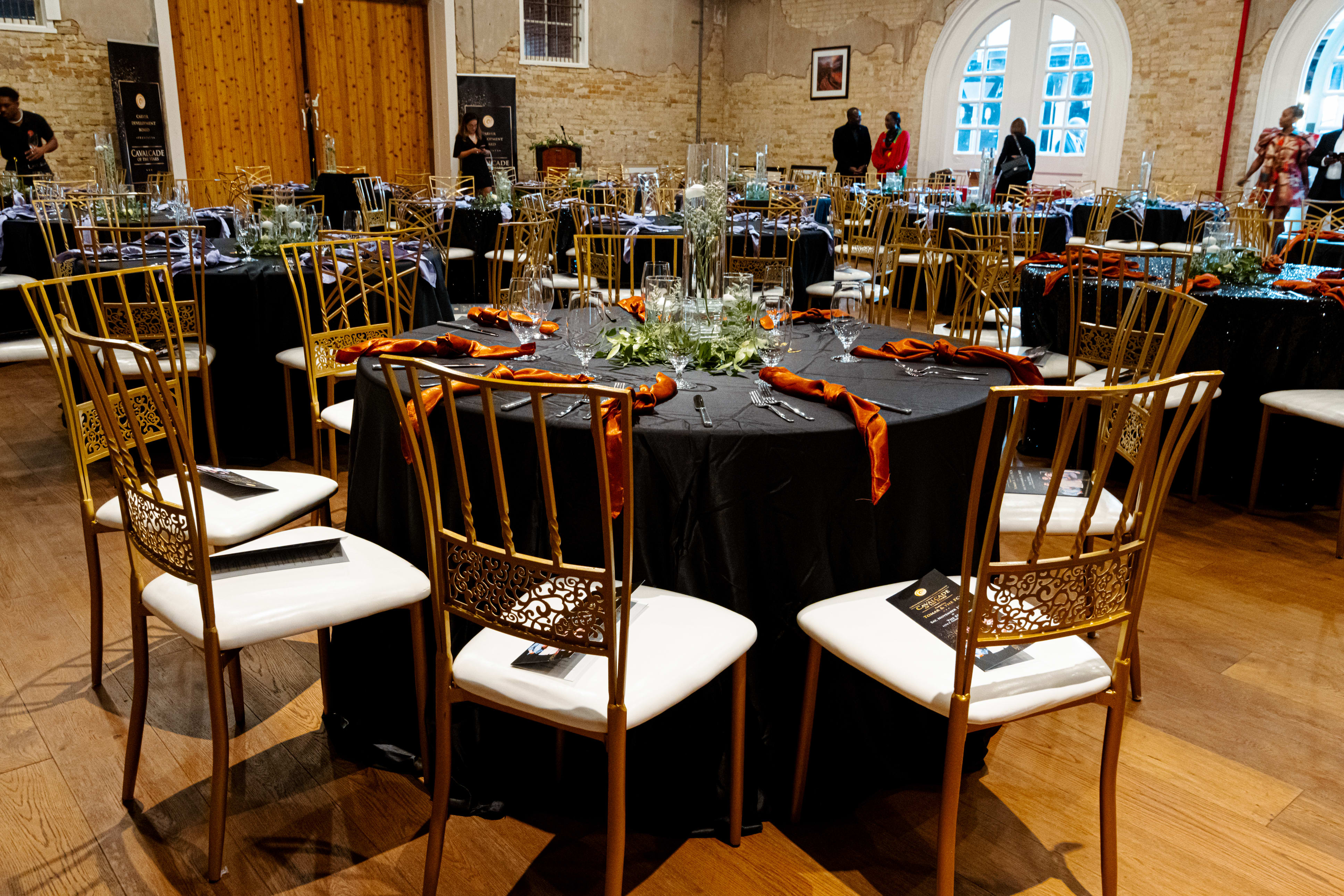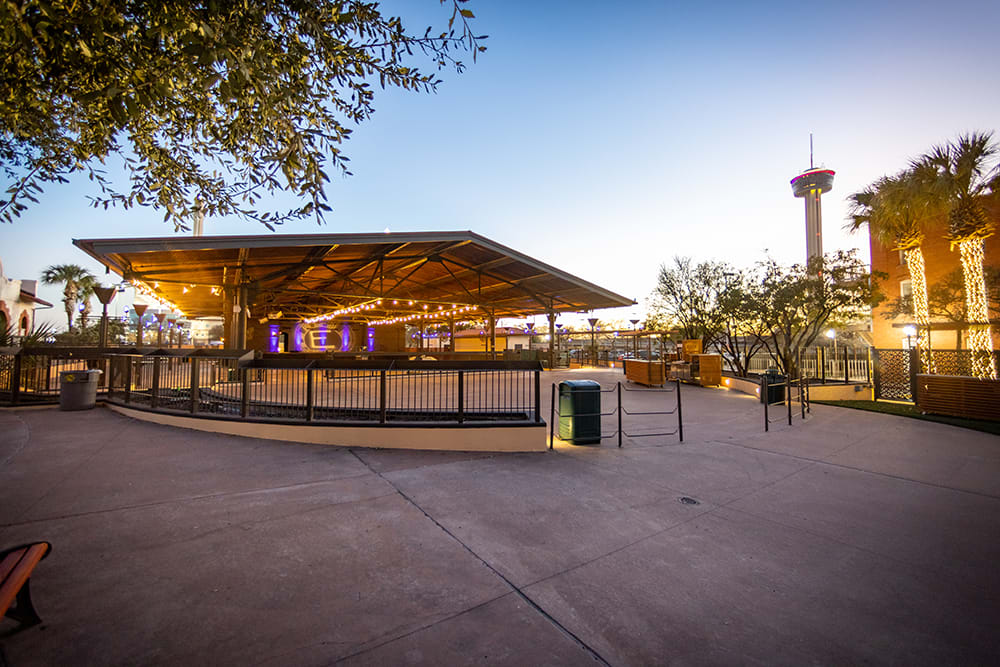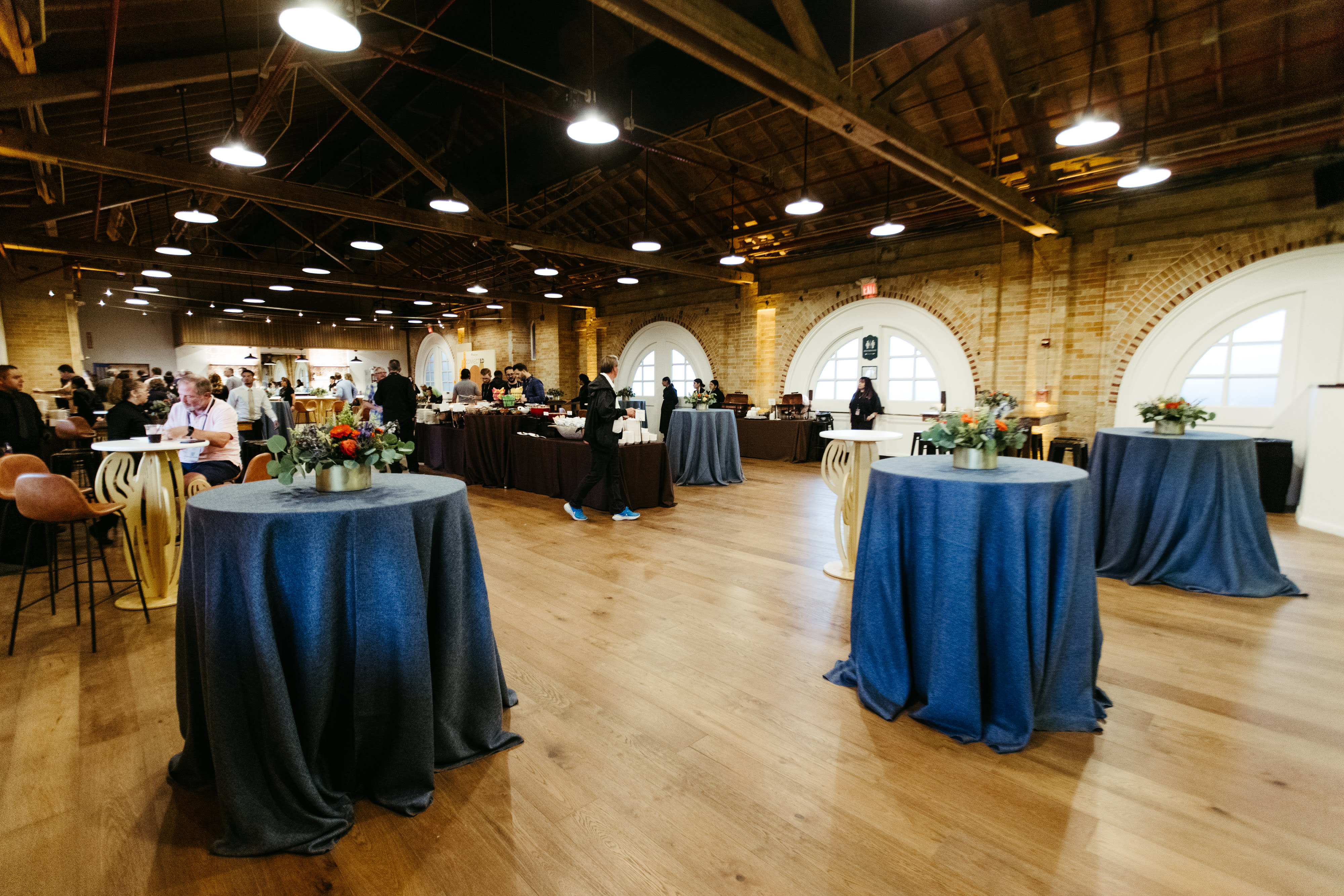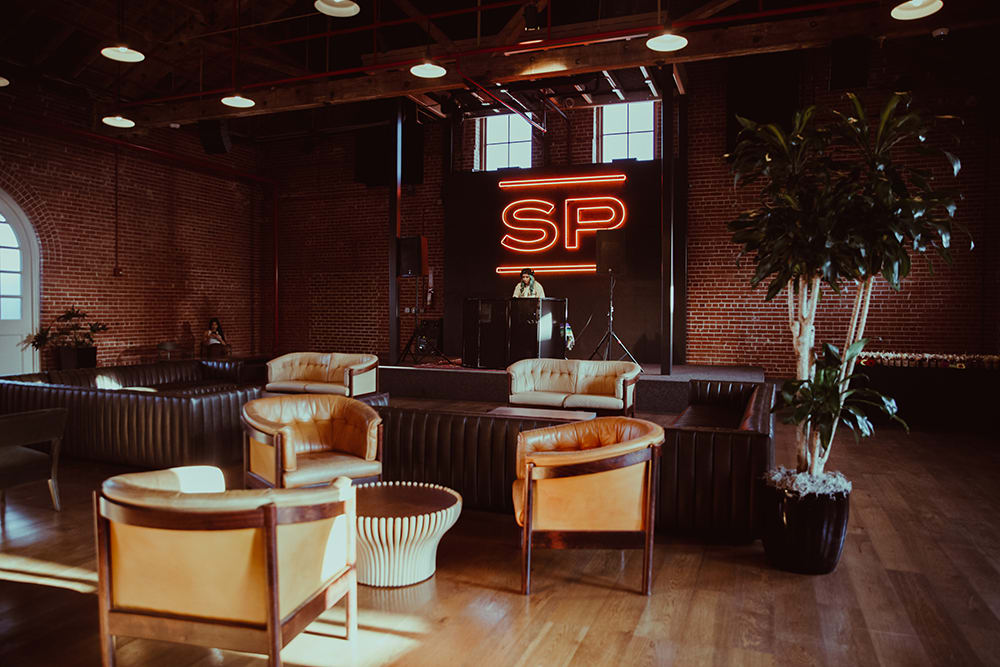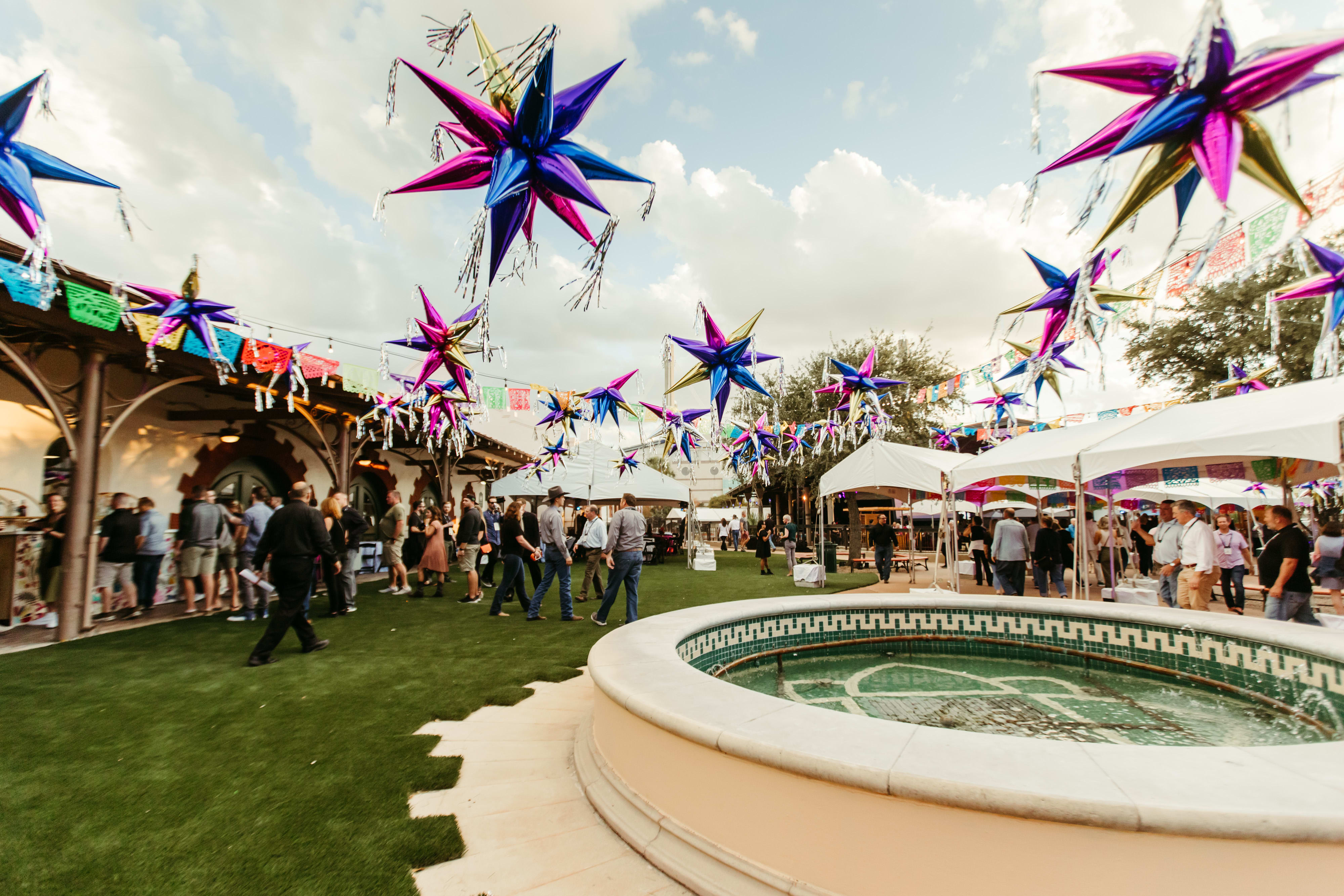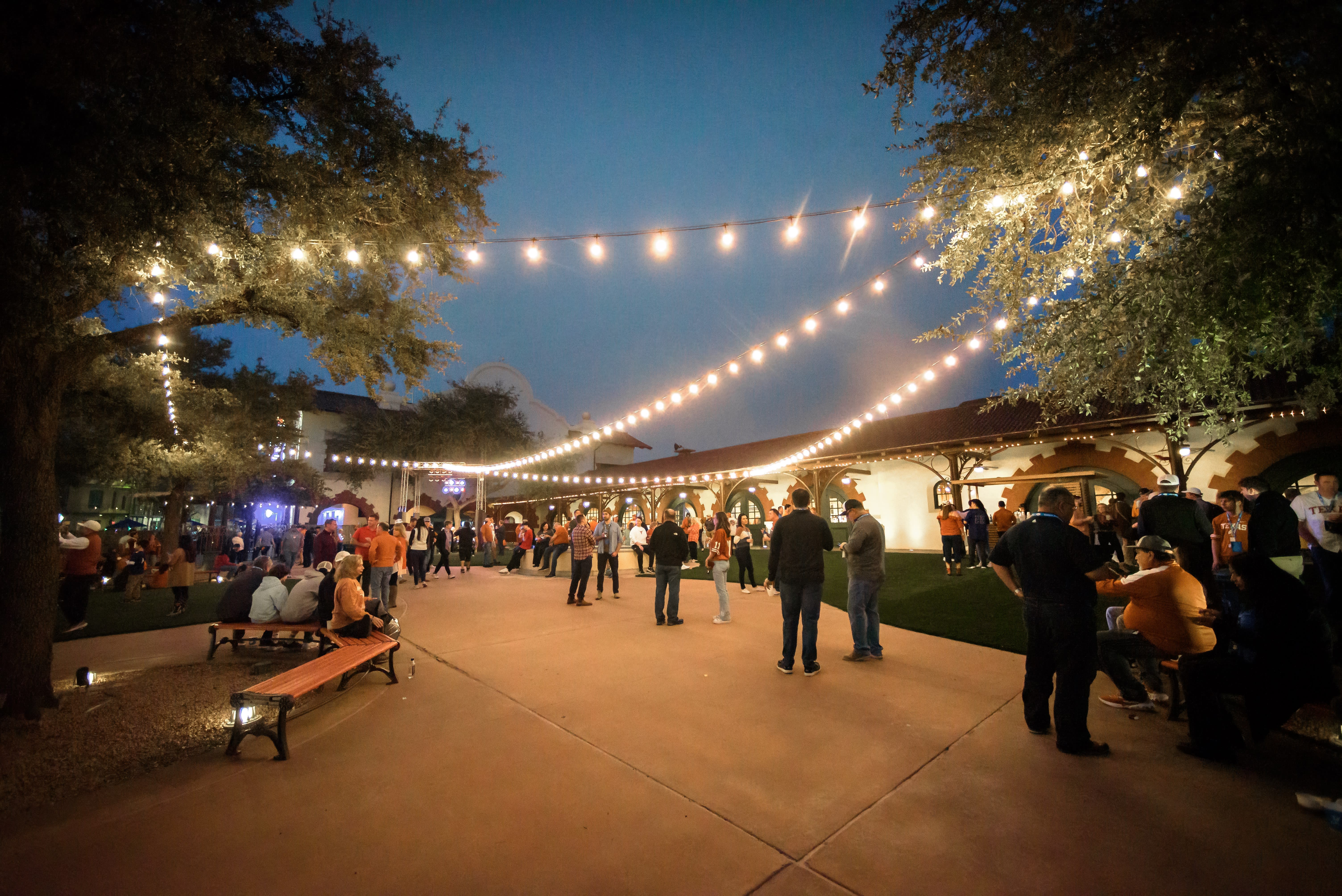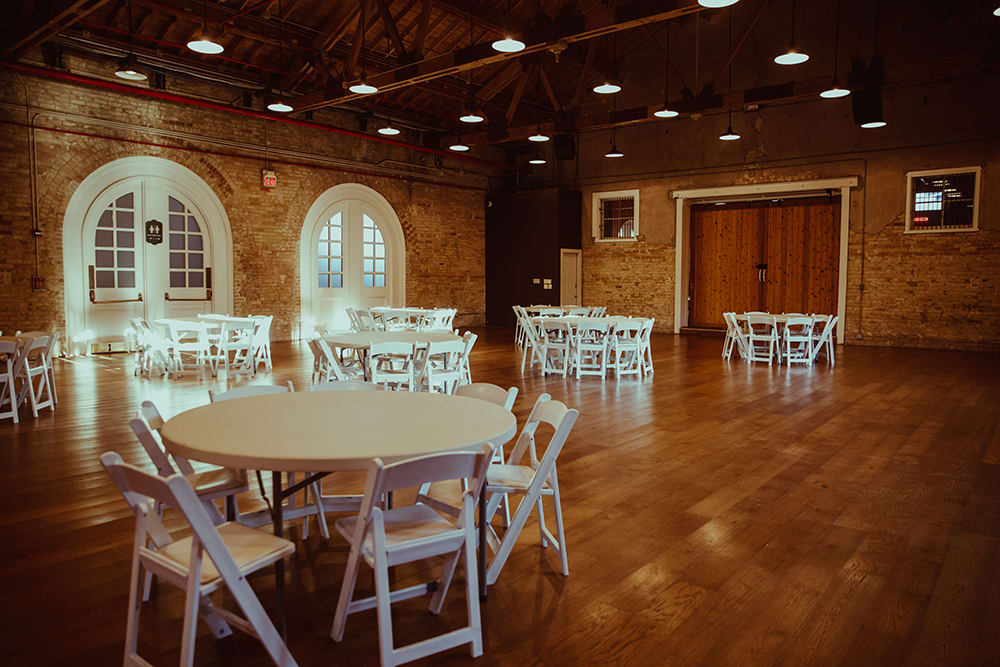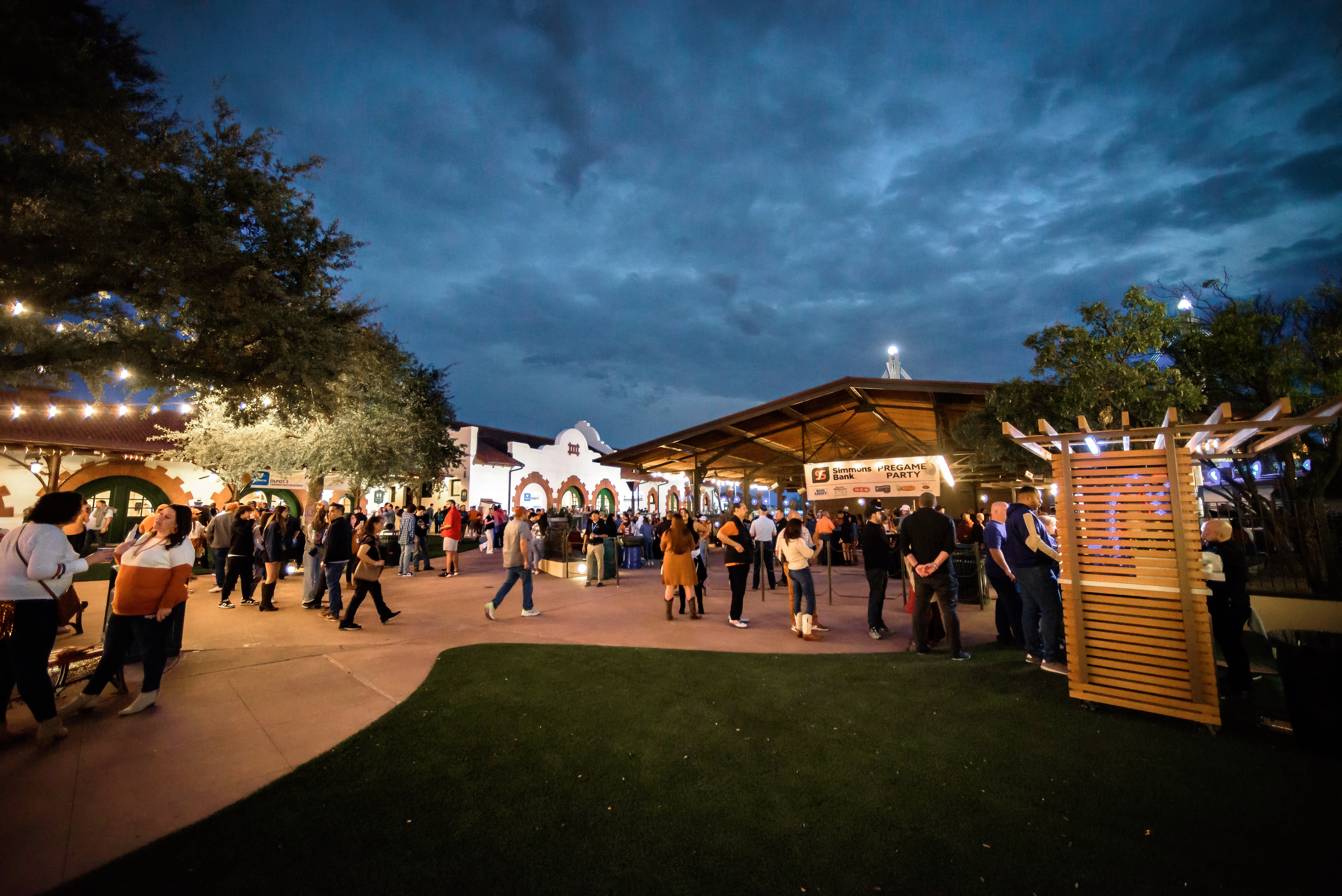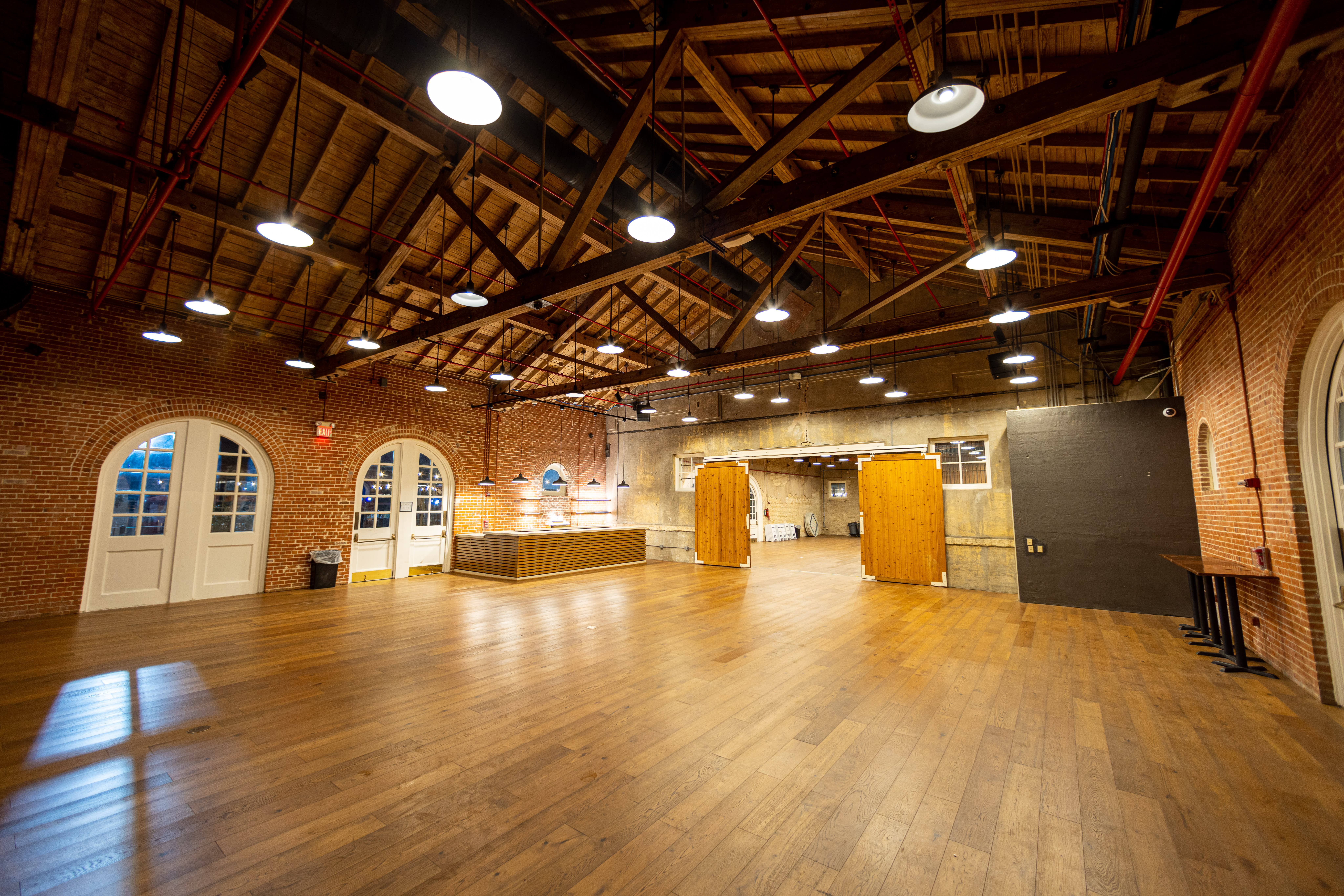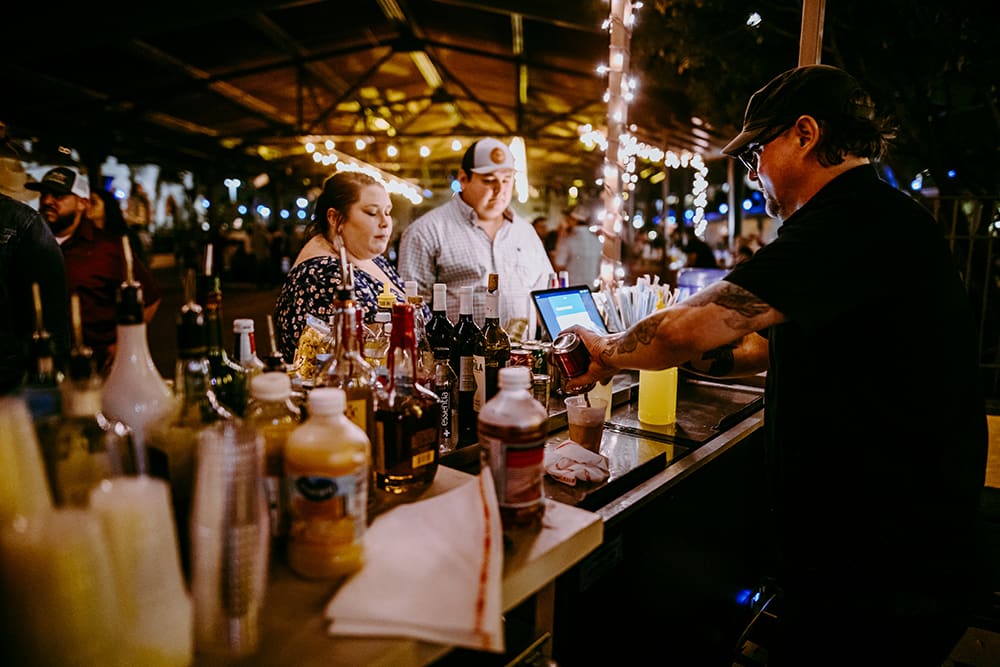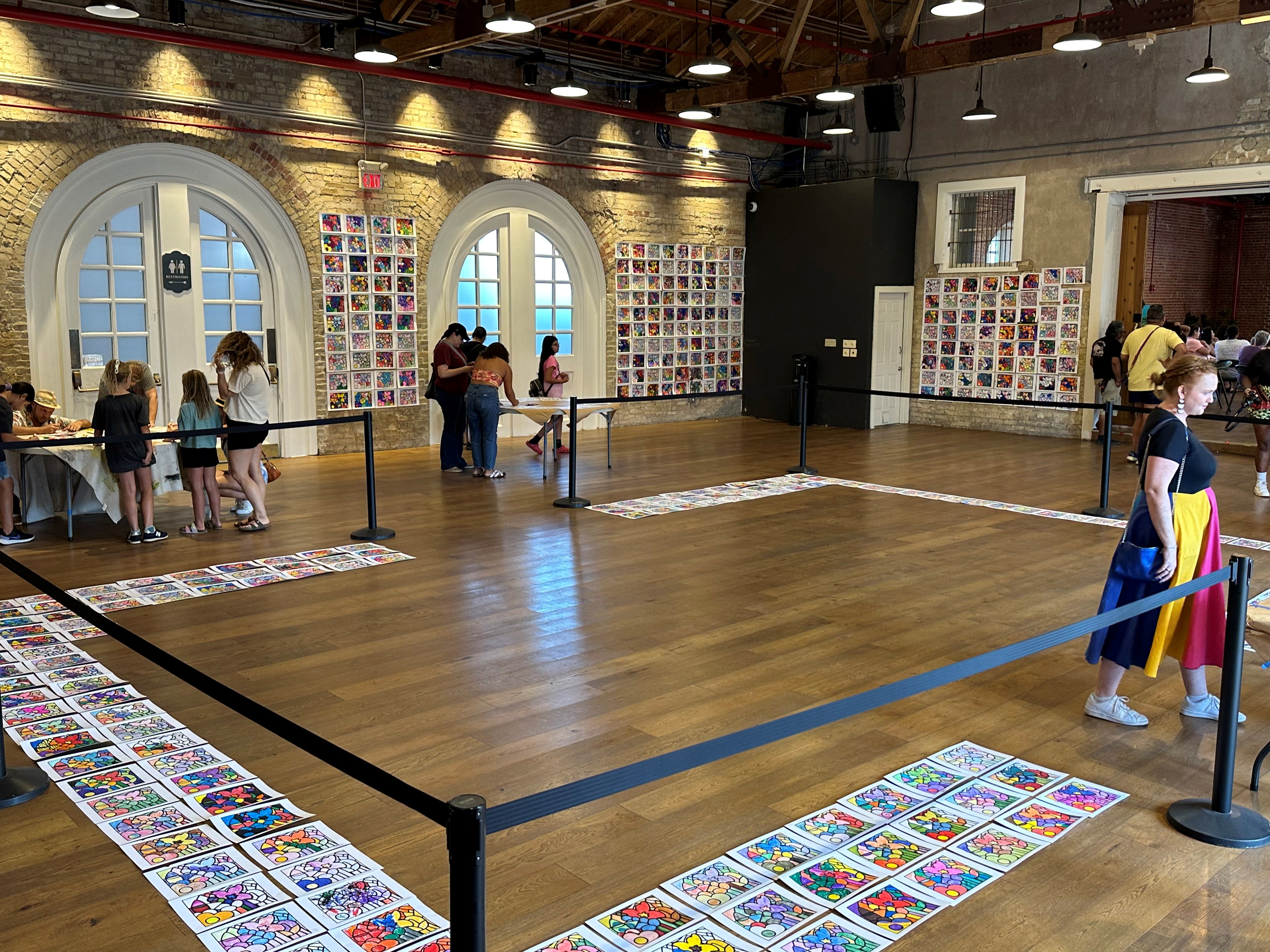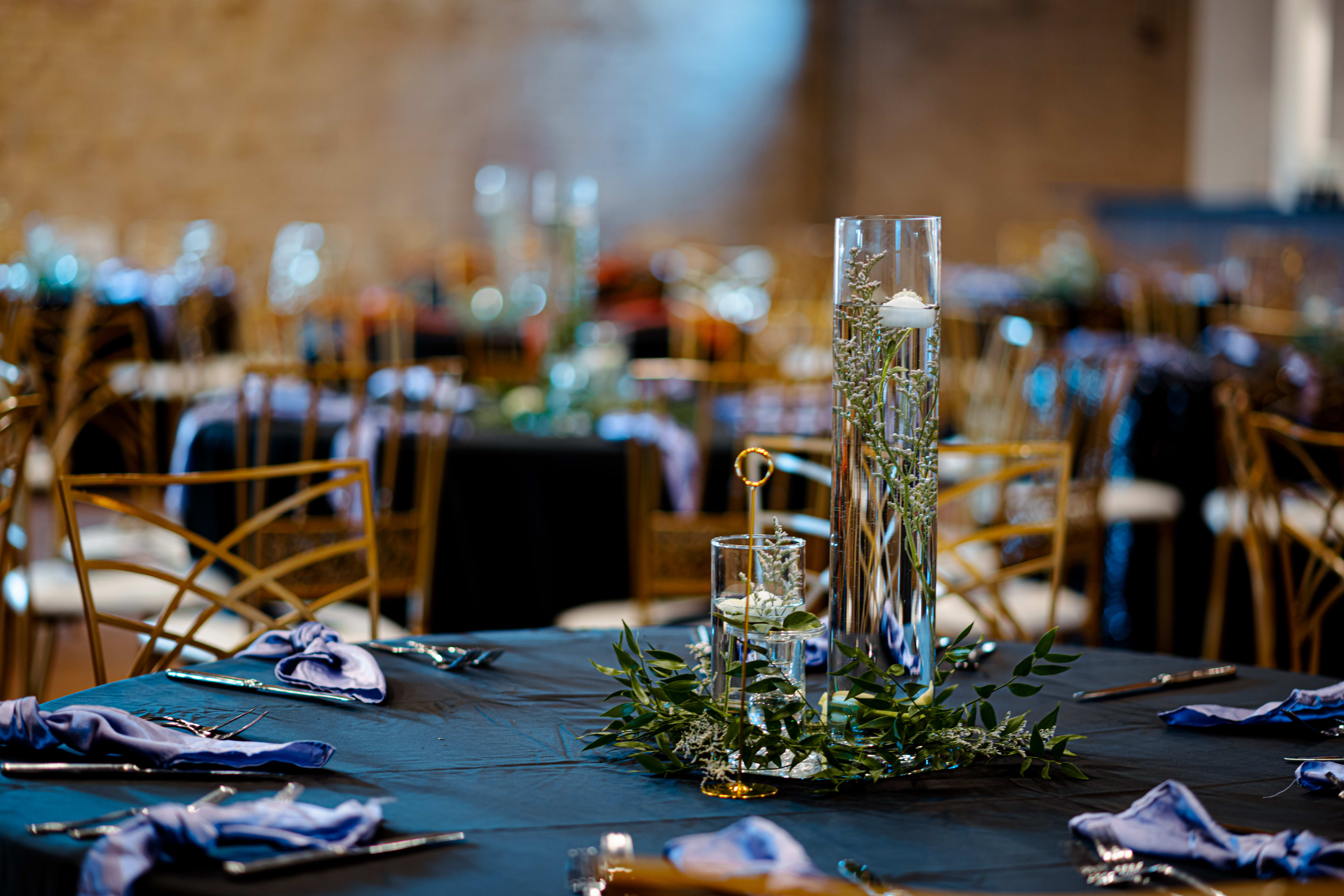 Situated on the historic site of San Antonio's first train Station, the name Espee originates from 'S.P.,' short for Southern Pacific, the railway that took passengers westward, all the way to Los Angeles...
Private Events & Rental Form