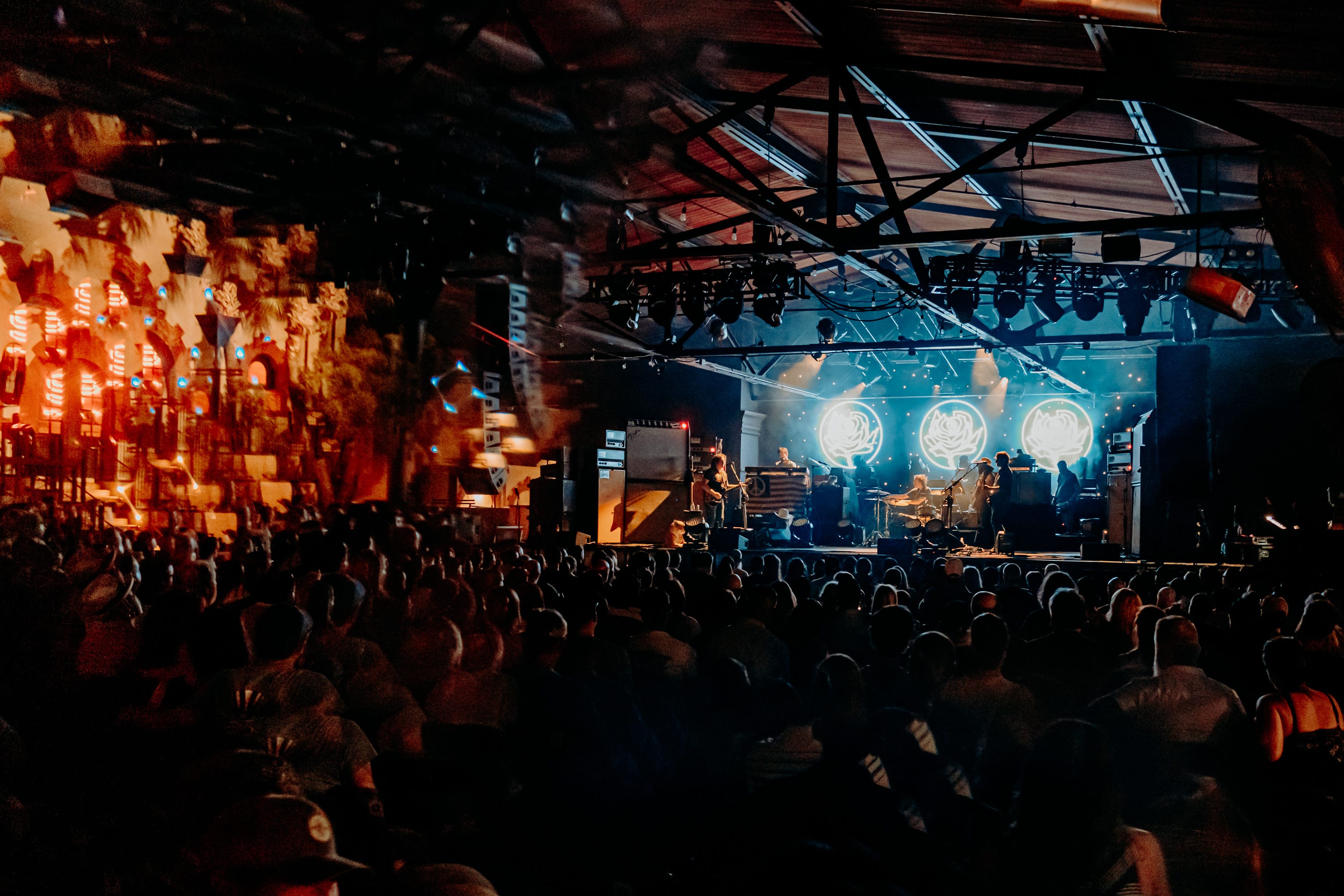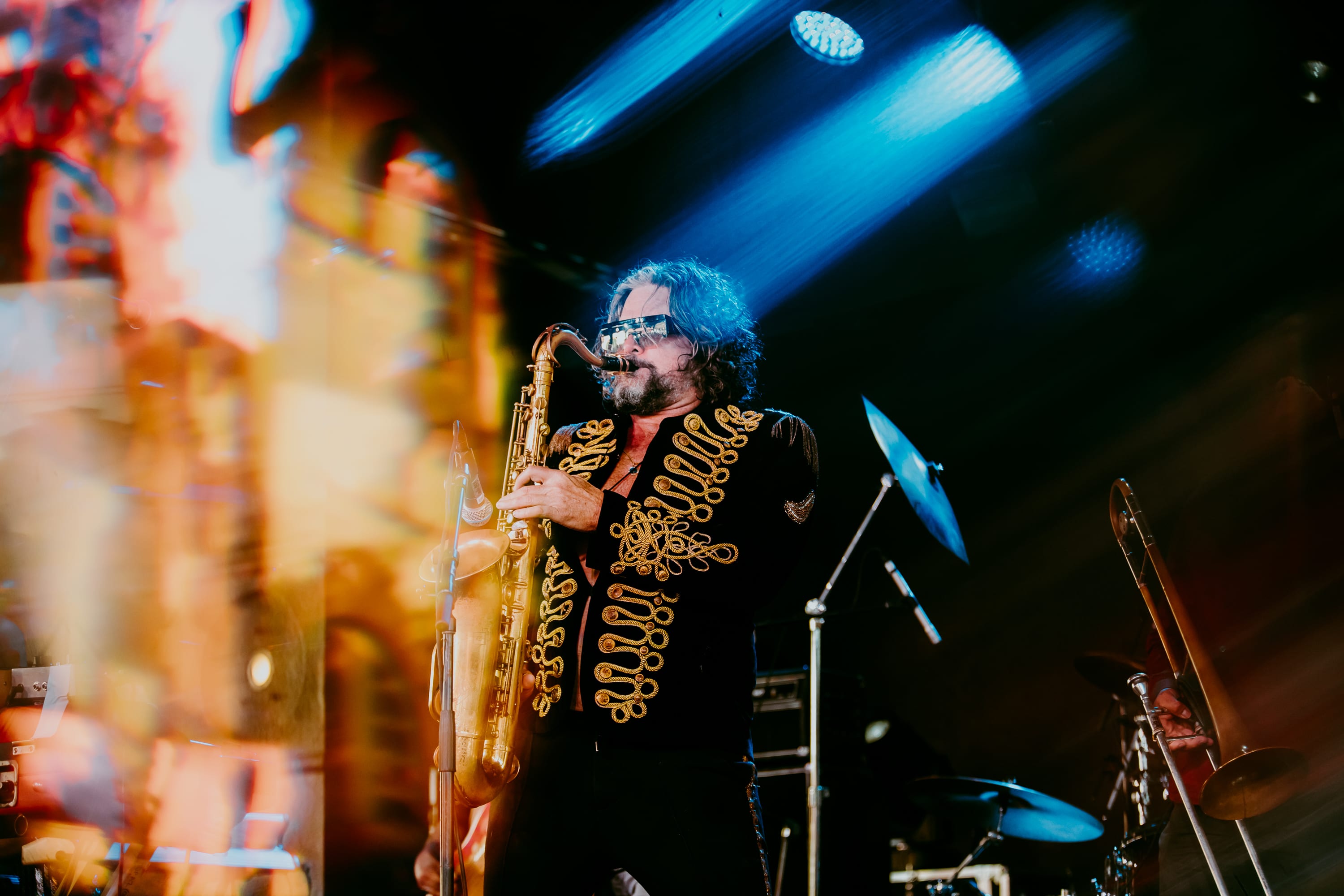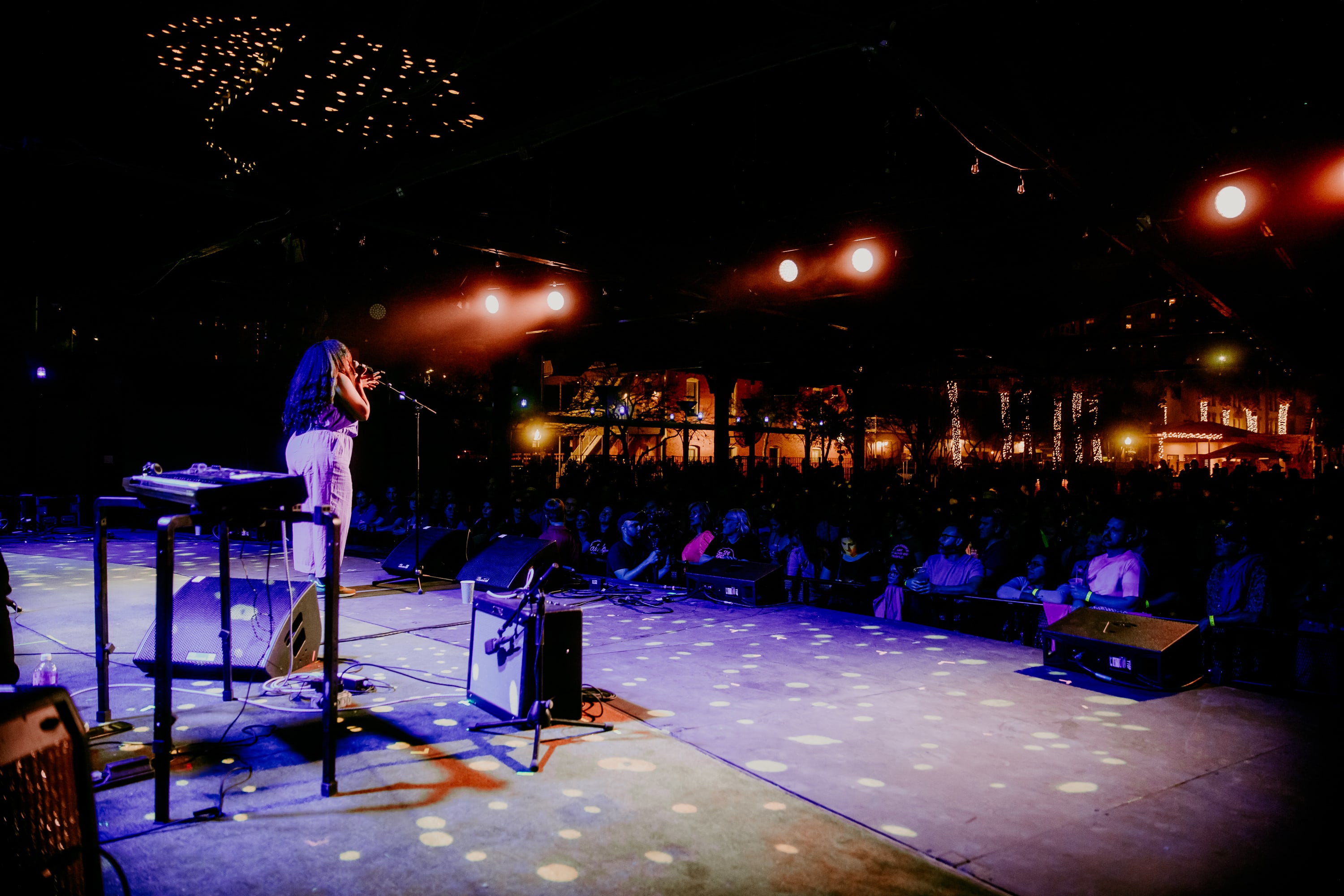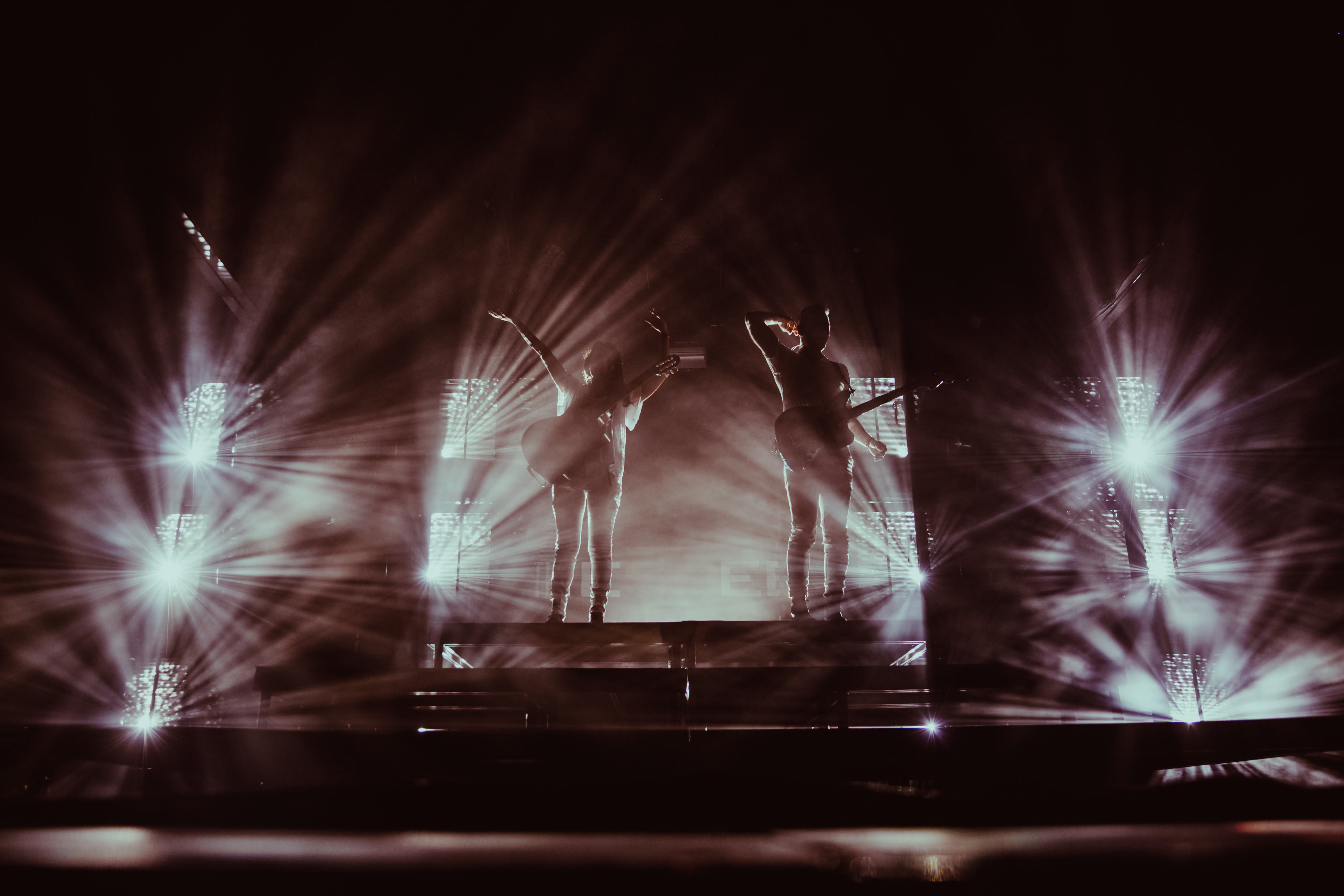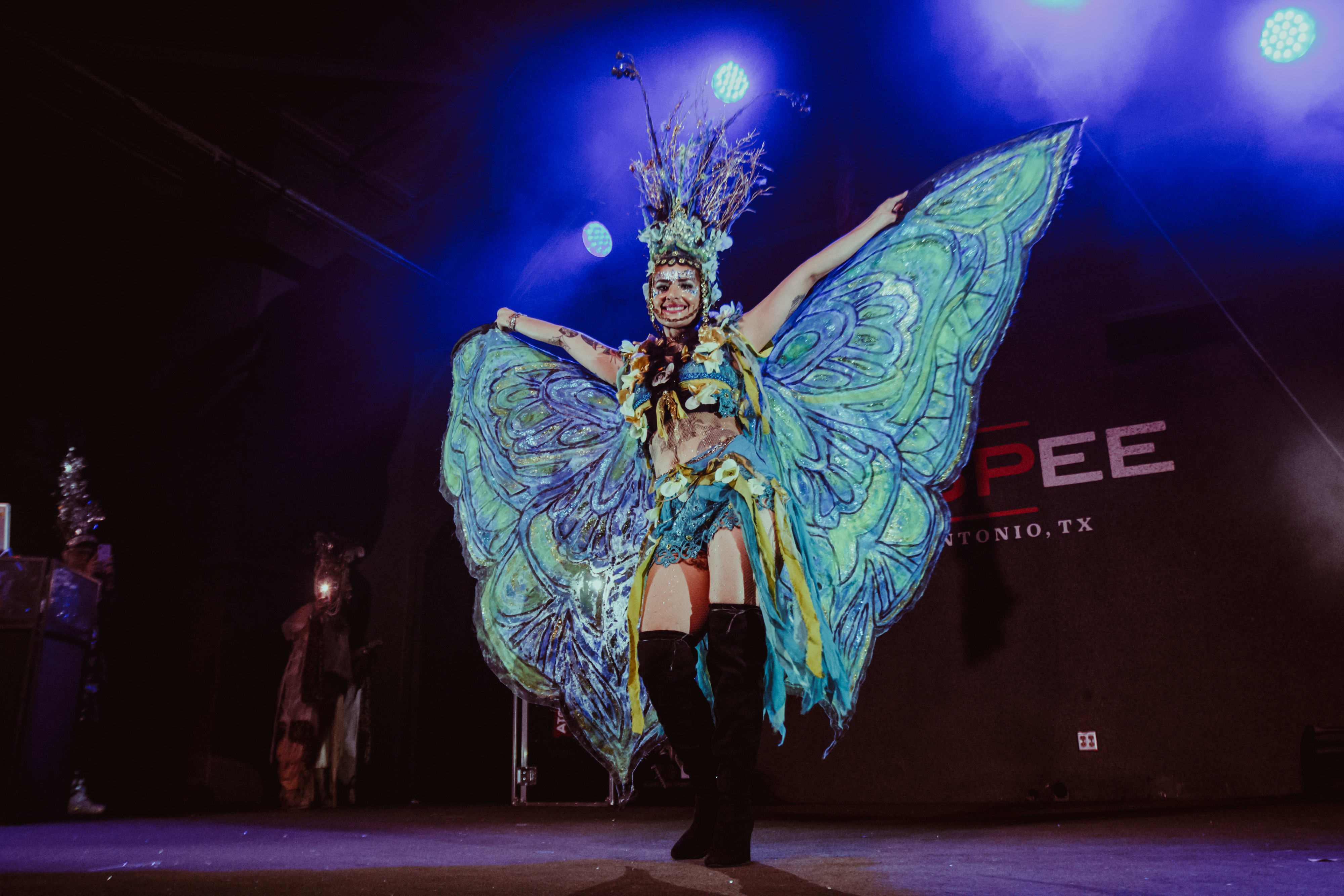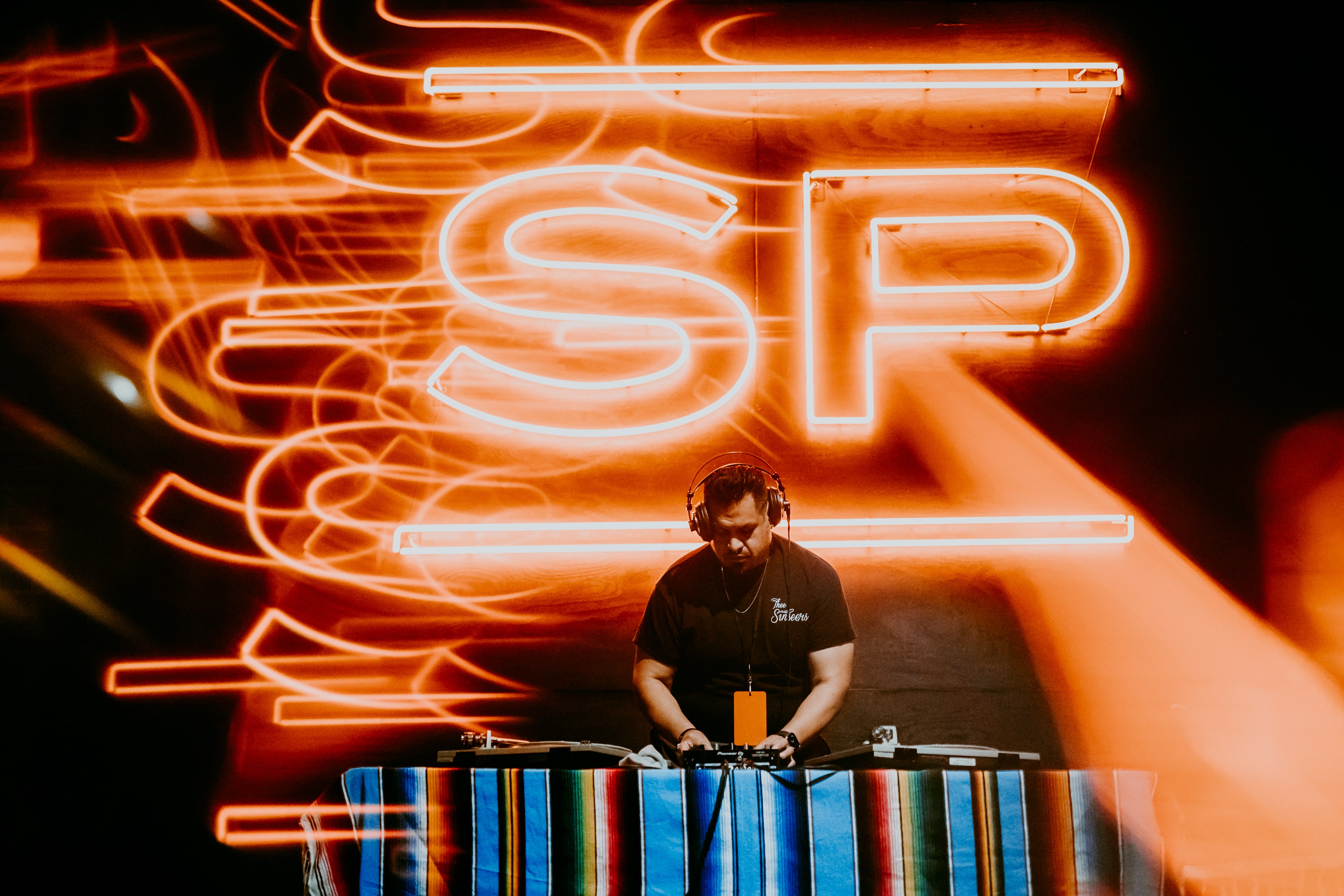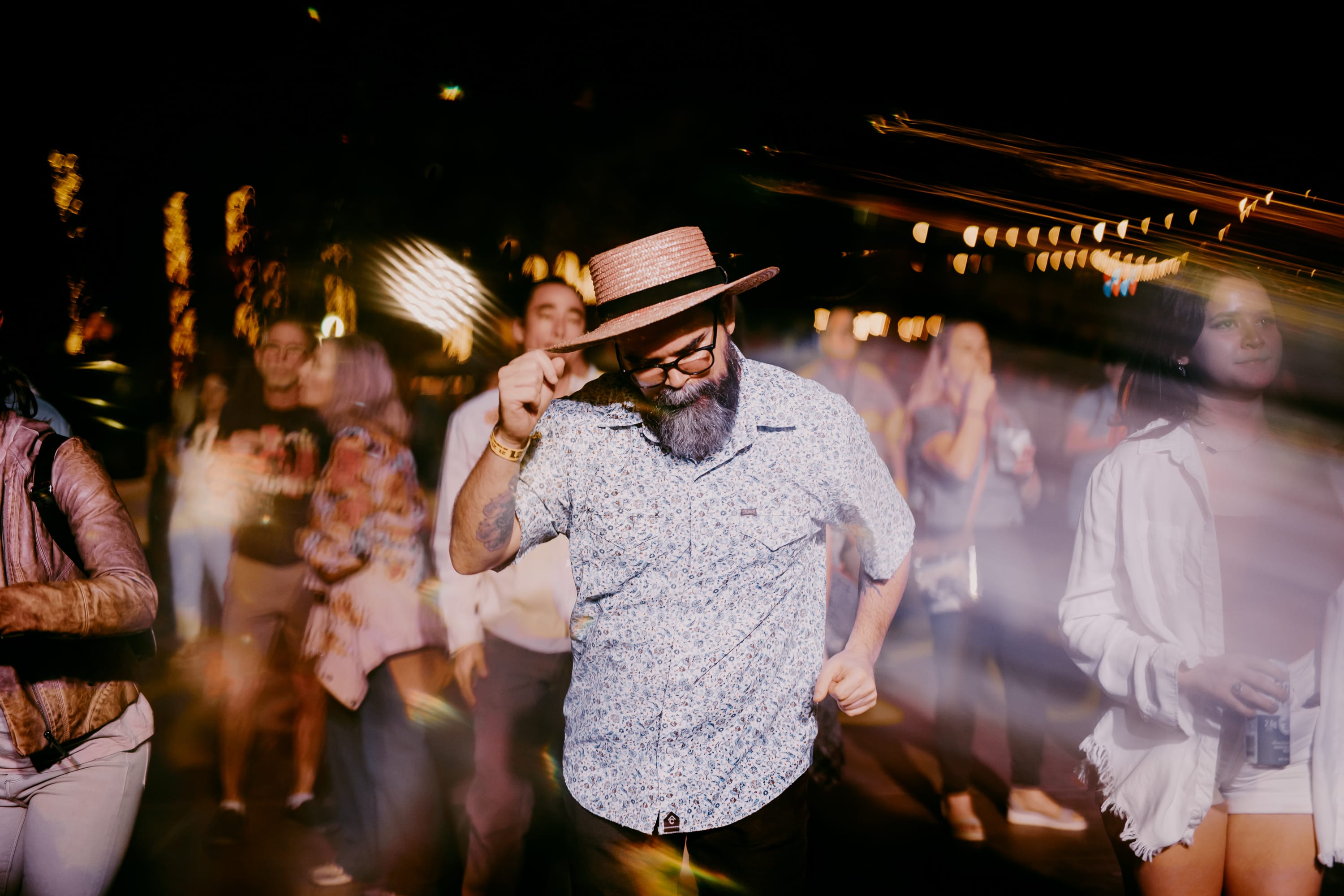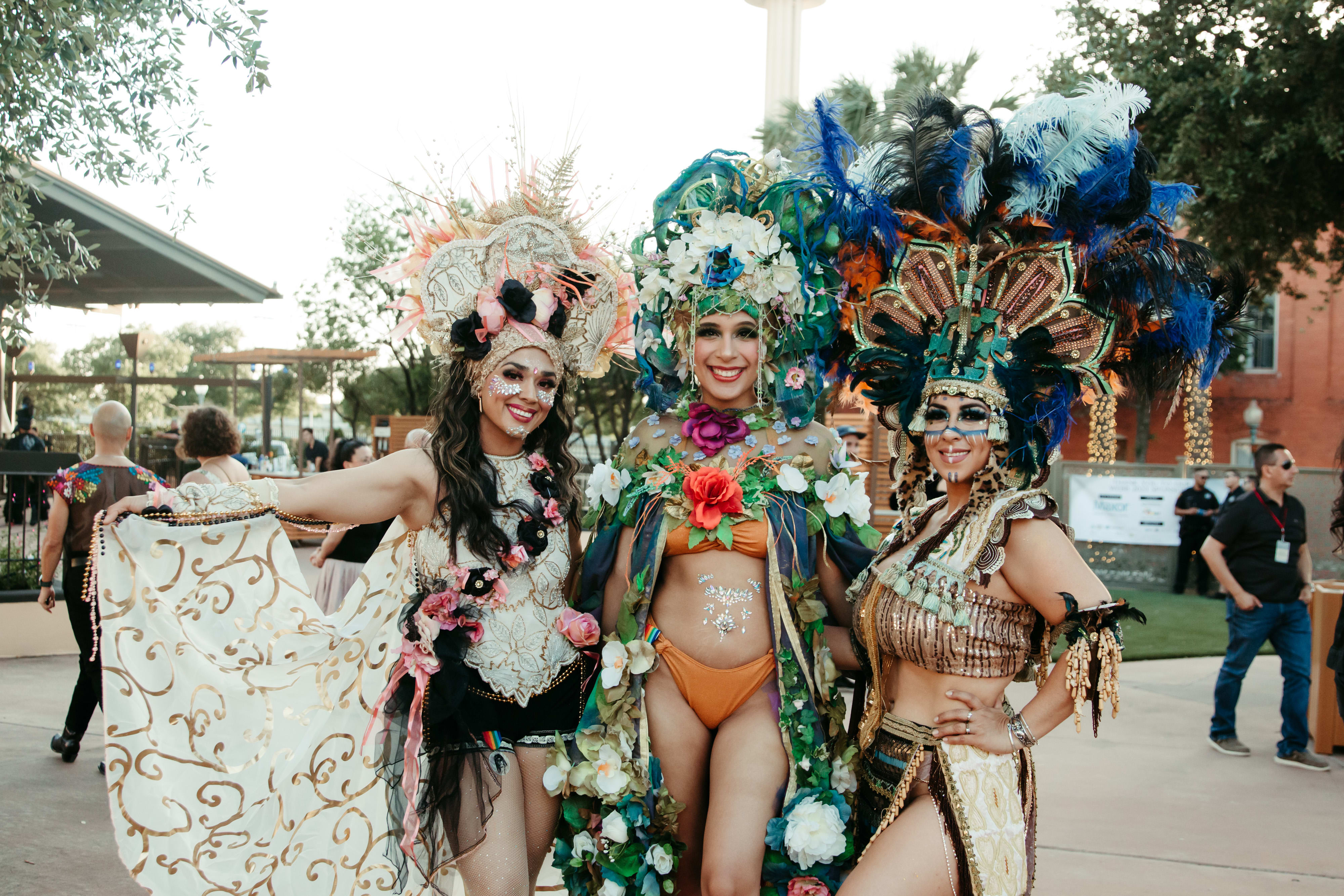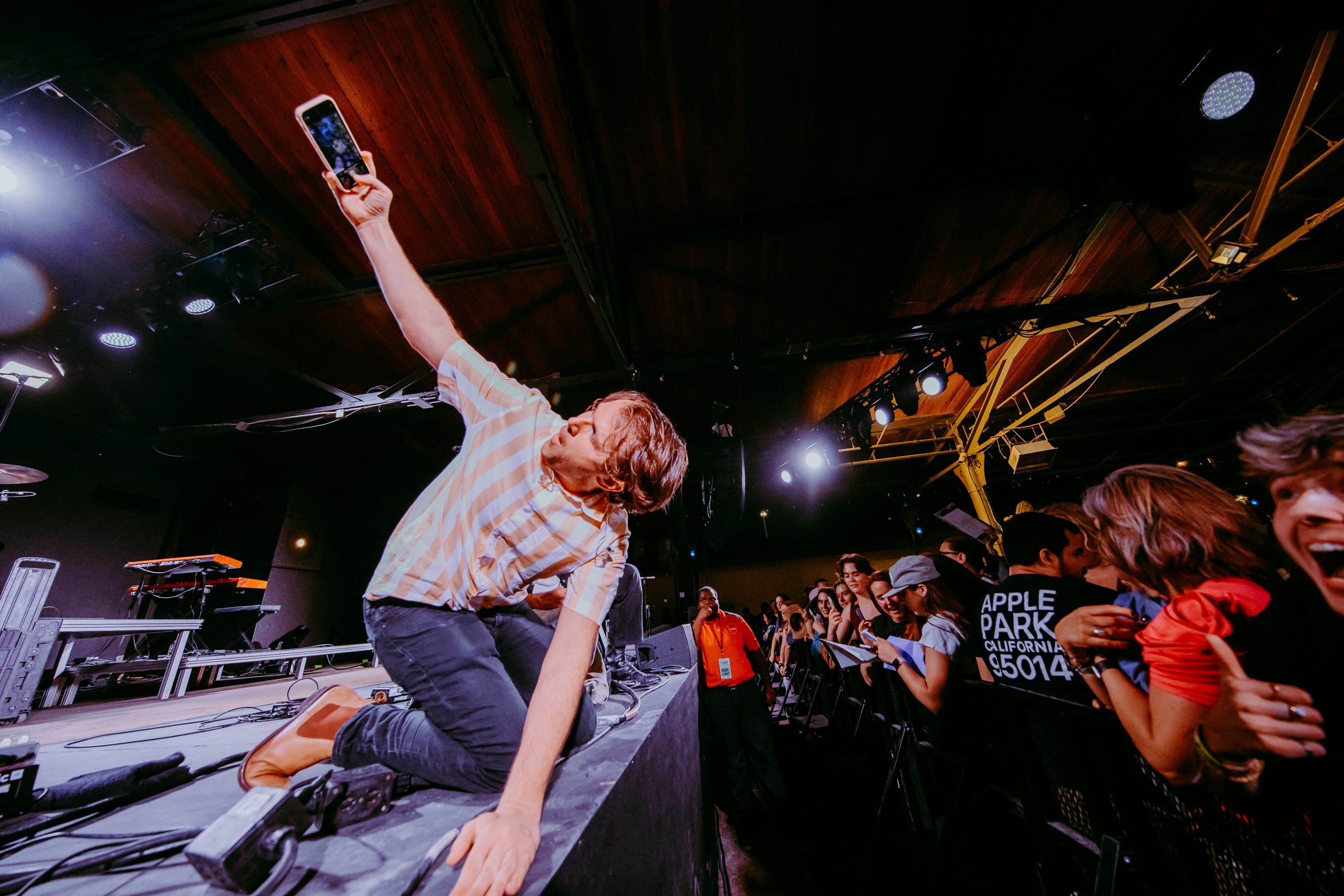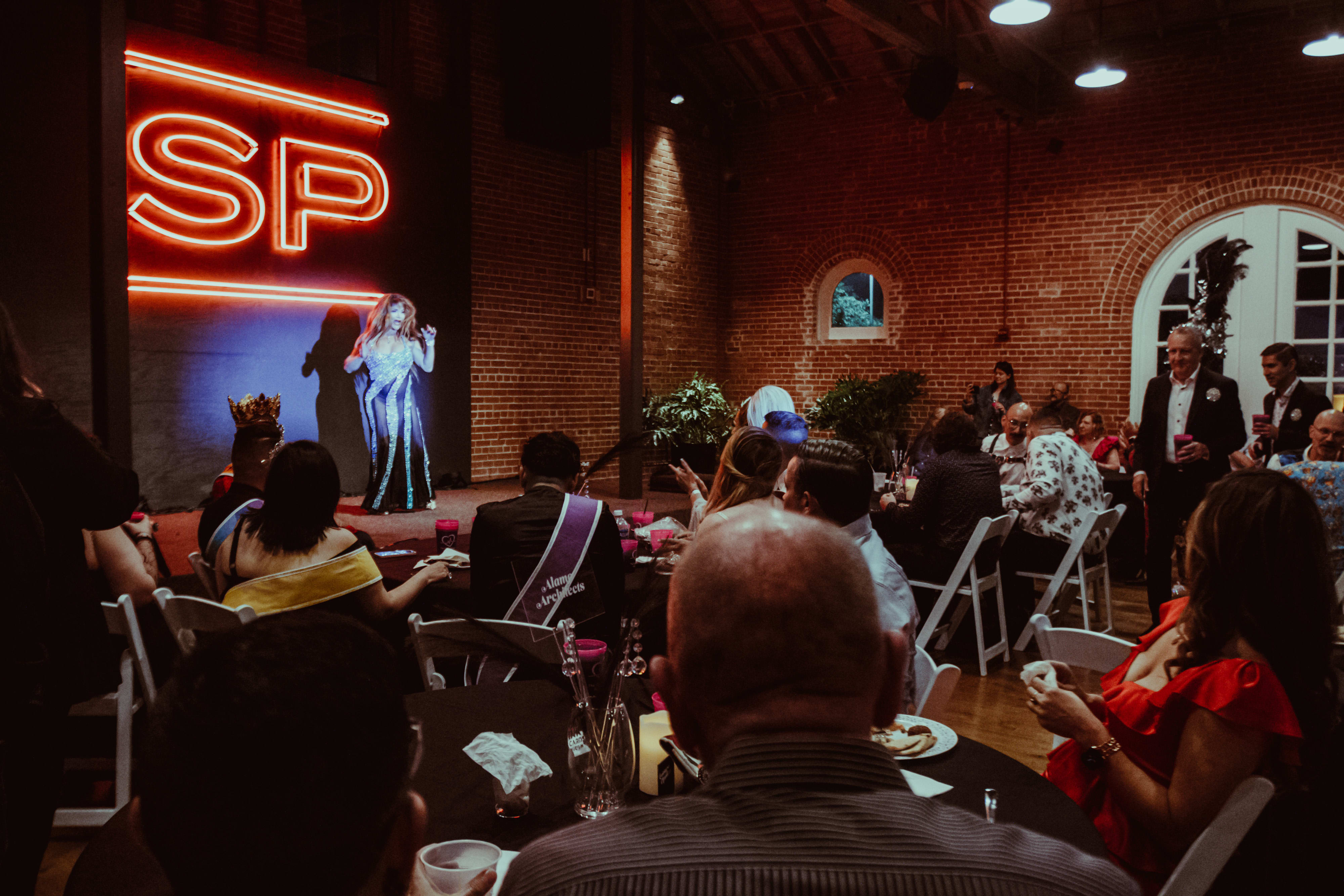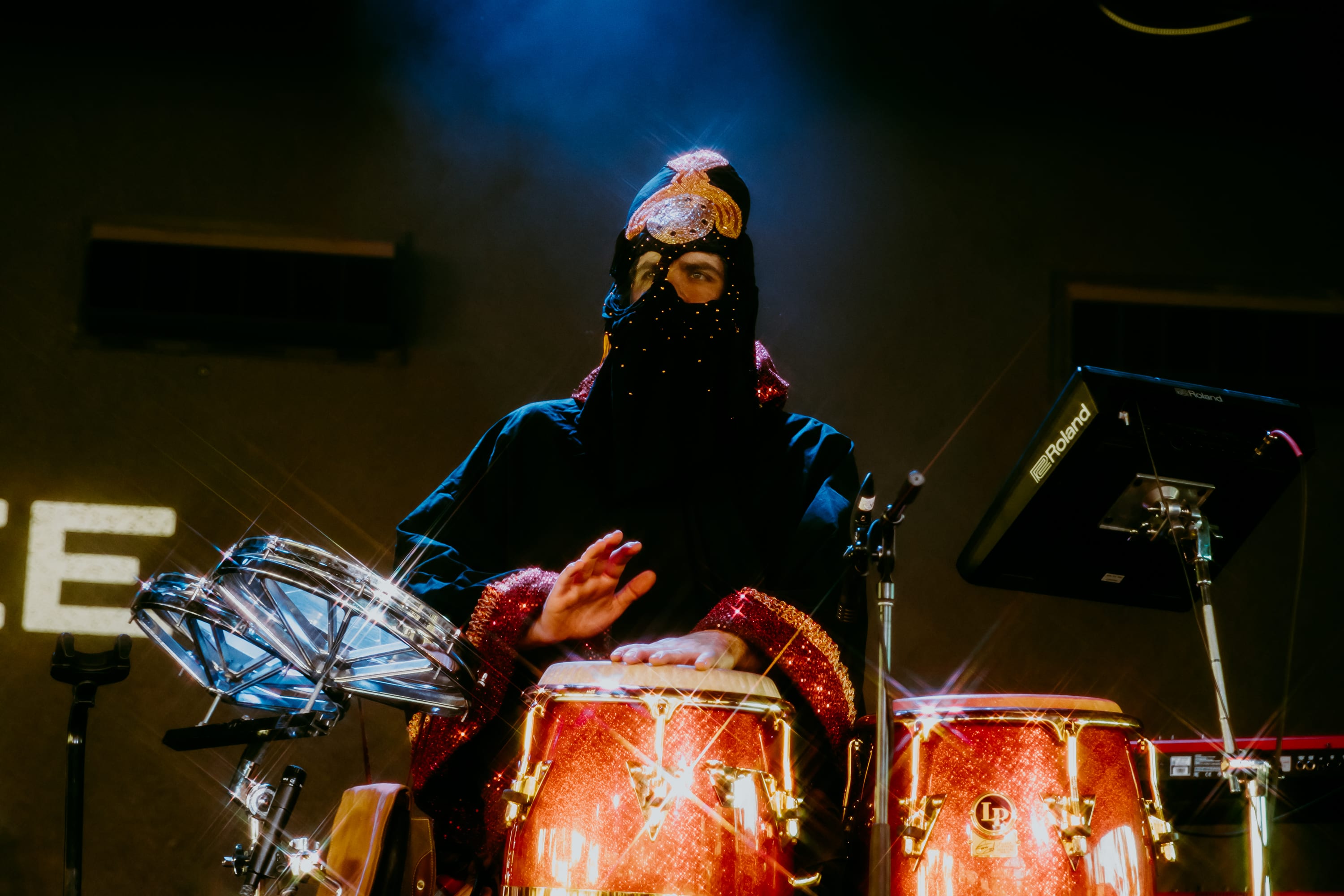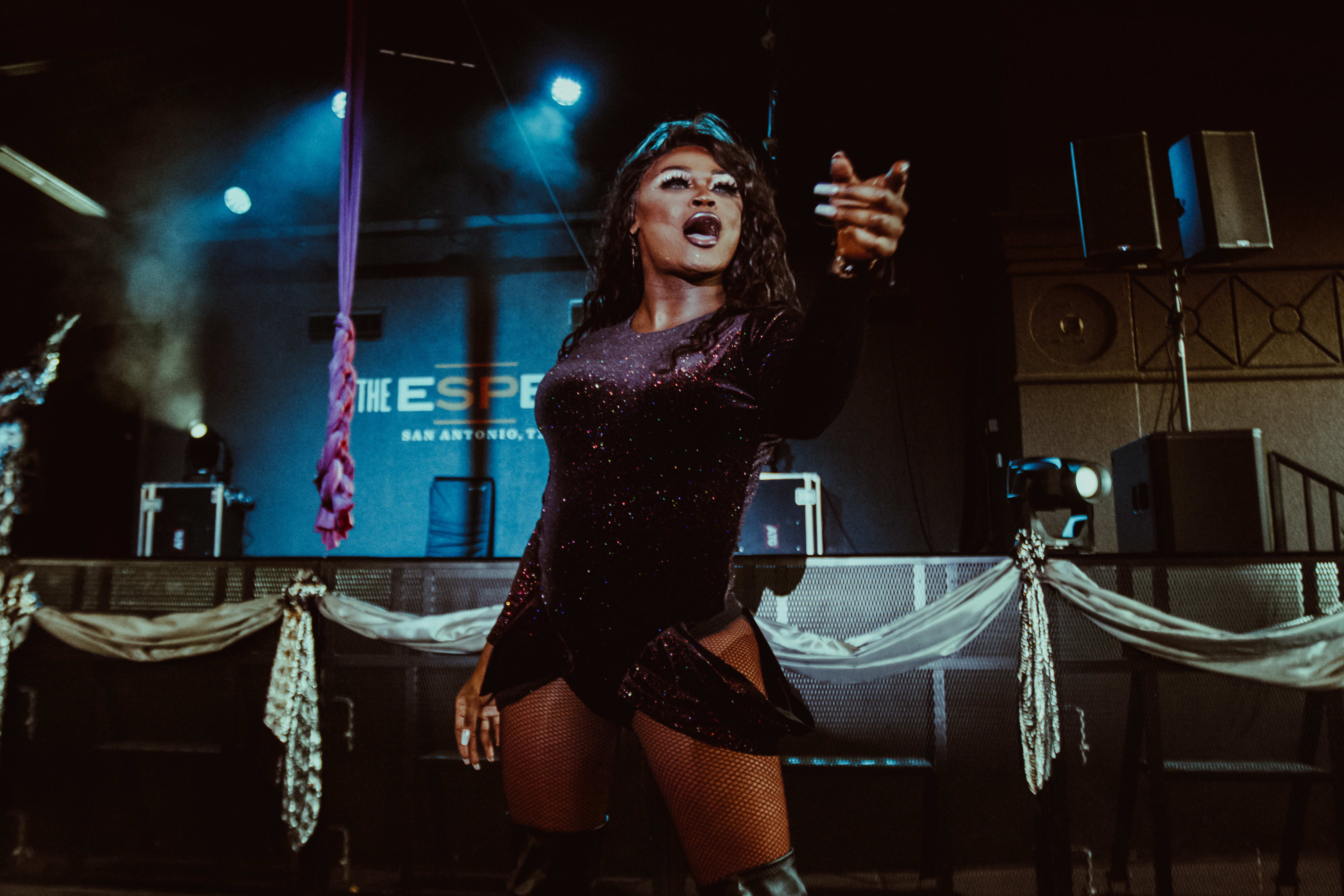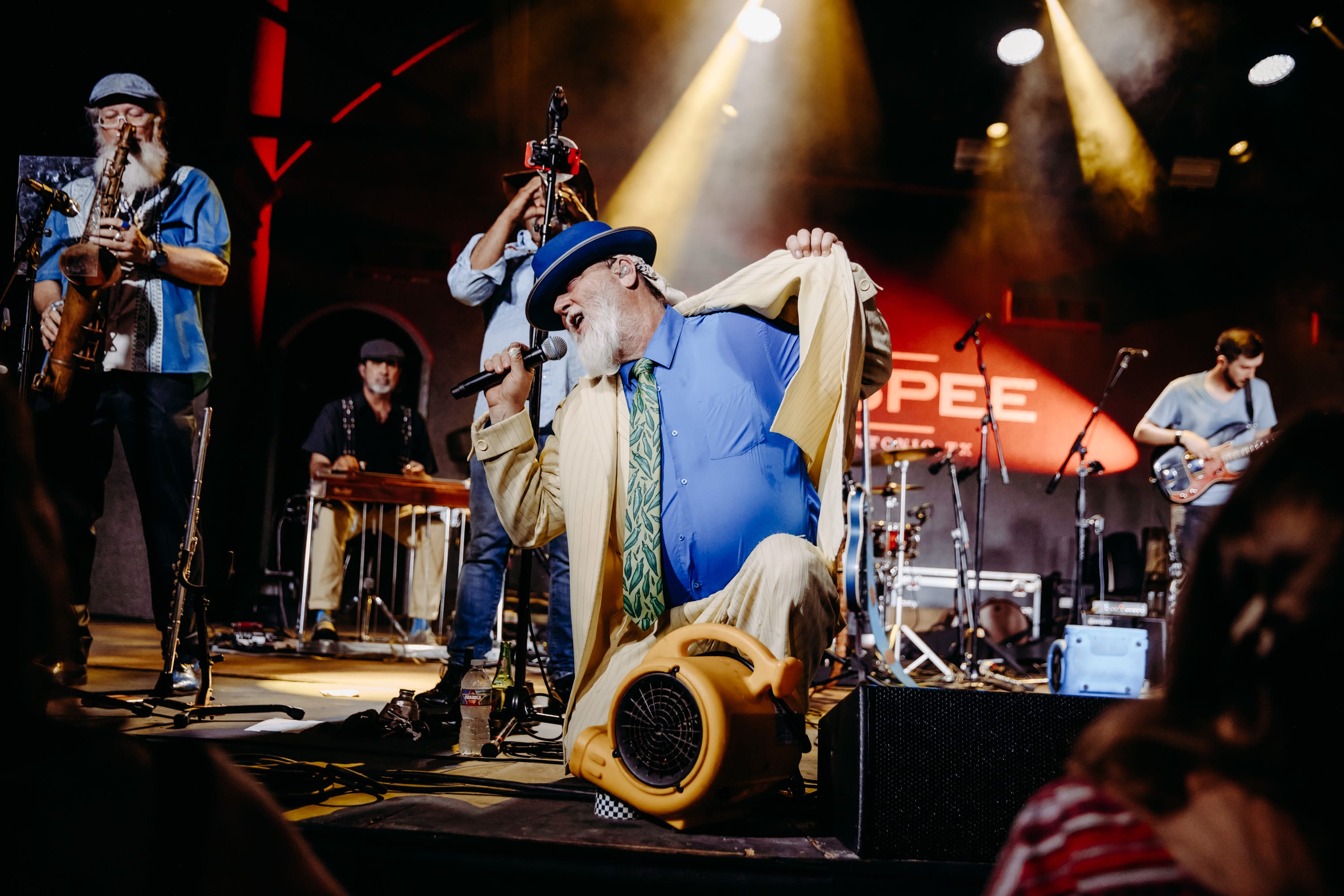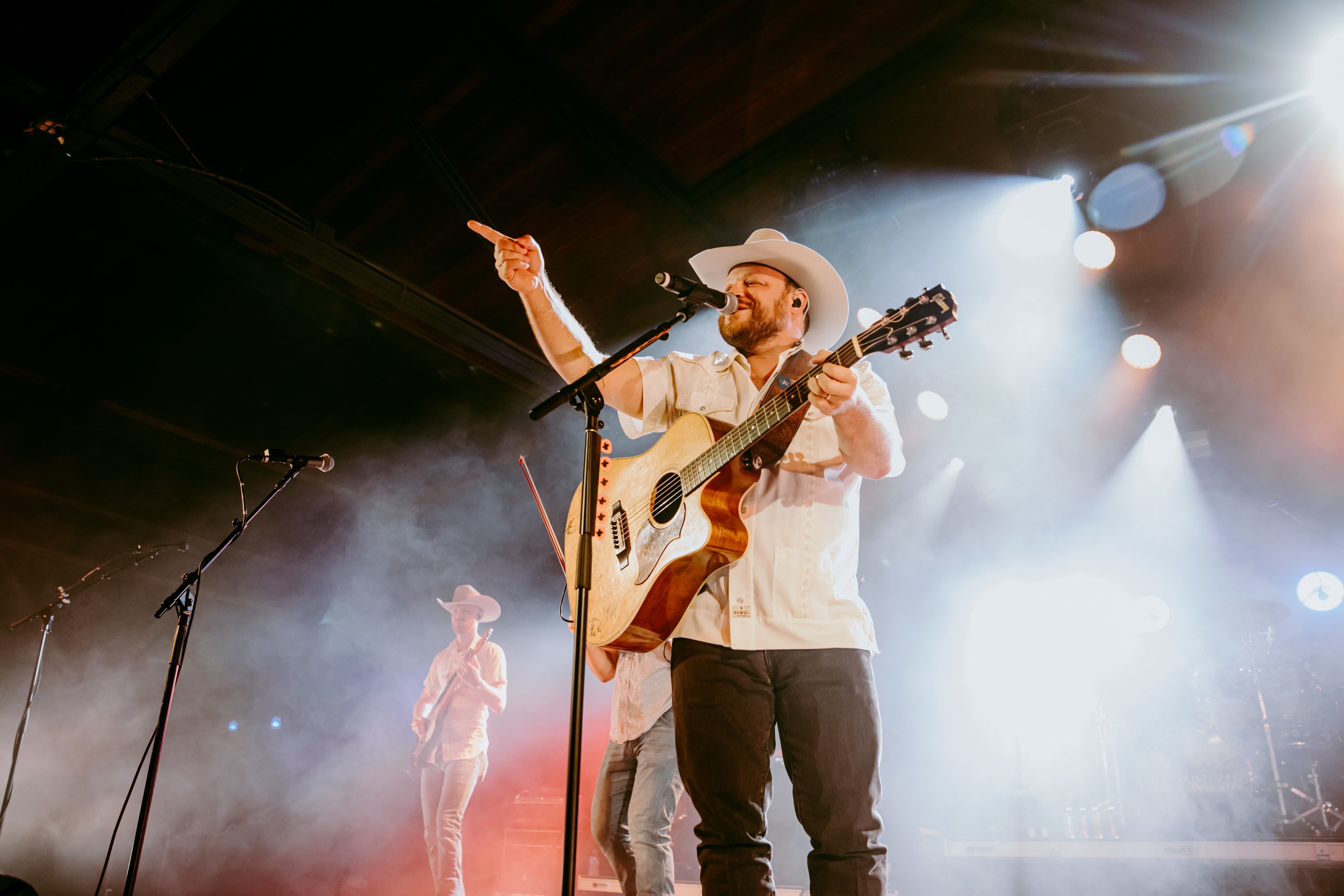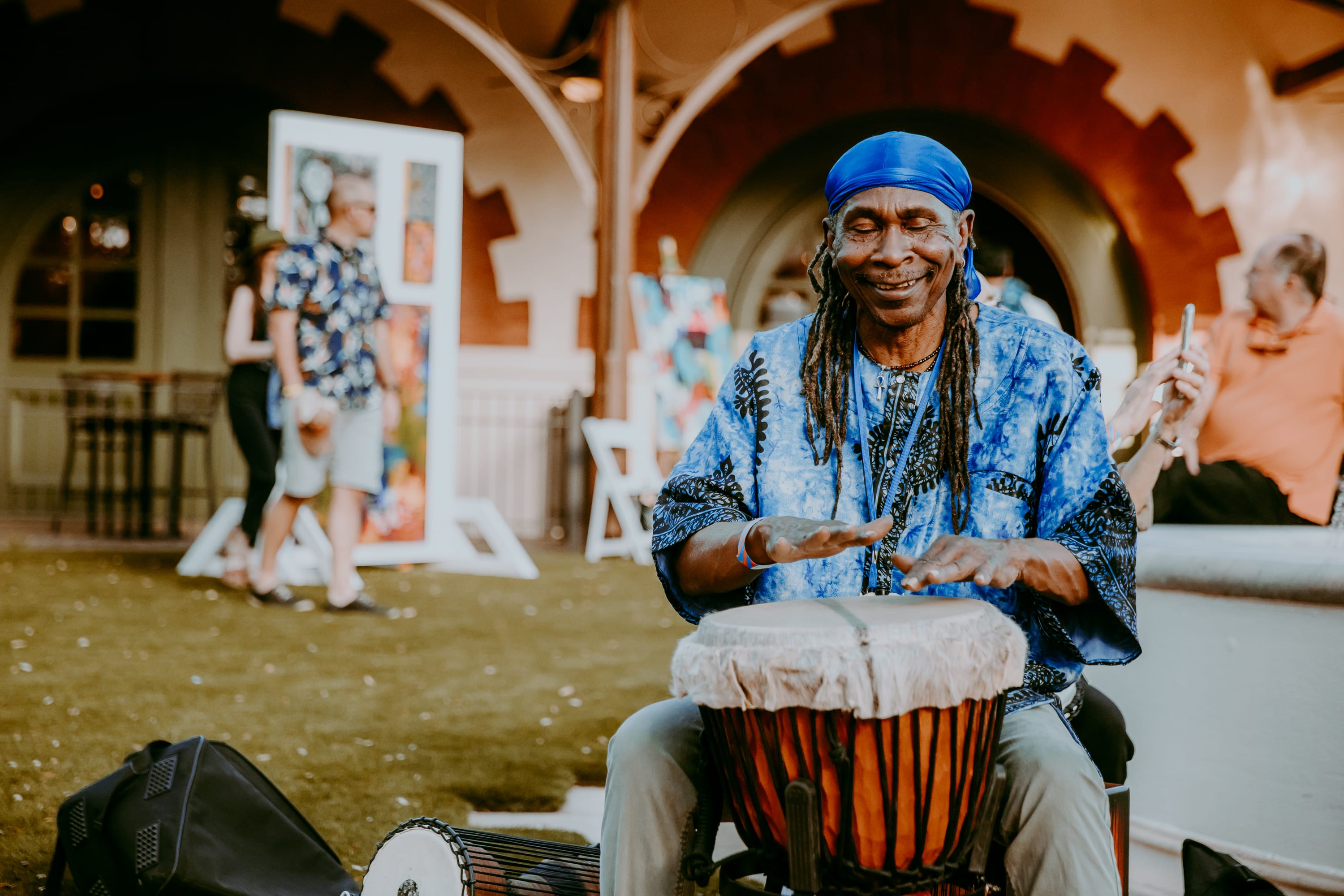 Ambassador Lounge
Want to upgrade your experience? Learn more about the Espee Lounge Access.
Ambassador Lounge
Private Events & Rentals
With over 20,000 square feet and nine unique venue options, The Espee offers a truly customizable experience.
Rental
Our History
Nestled in the heartbeat of downtown San Antonio neighboring St Paul Square, The Espee was originally named The Southern Pacific Railroad's Sunset Limited Train Route.
Our History